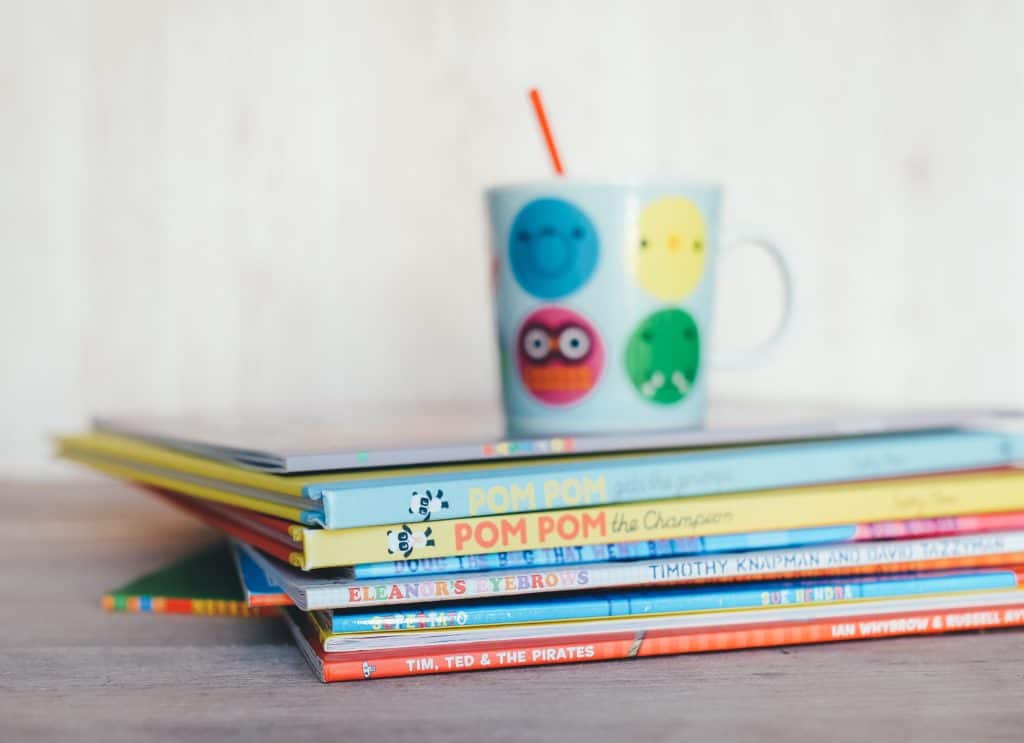 Join me as I share with you some of the best free homeschool resources, exclusively available right now during the global pandemic. Children across the world are being homeschooled out of necessity and I wanted to put together a list of my very favorites. I hope this is helpful to you!
Audio/Video Books and Art for Kids
So many children's authors and illustrators are taking time out of their days to read children's books or instruct children on how to draw and illustrate via instagram or facebook.
Podcasts & Audiobooks for Kids
More Free Homeschool Resources
Animal Educational Websites and Events