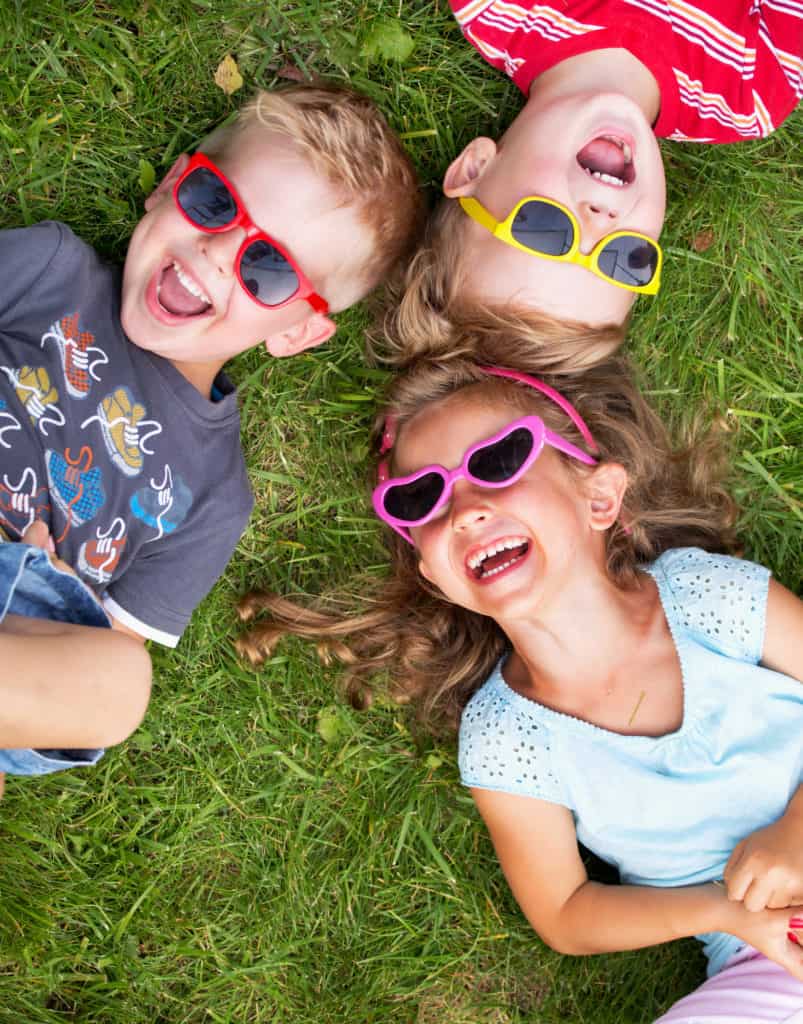 Join me as I share our summer homeschool plans. We don't follow the typical school year schedule, but we don't school year 'round either. I do a little hybrid so today I will be sharing how we homeschool through the summer.
Thank you so much for stopping by! This post contains affiliate links, I receive a small amount of compensation if you choose to purchase from my links (for example – as an Amazon Associate I earn from qualifying purchases). I only link to products that I know and love.
Why We Homeschool Through The Summer
You may think I'm crazy, because I know most of us homeschool mamas are more than ready for a schooling break by the time summer rolls around. But hear me out 😉 I definitely look forward to a break from school, but having been homeschooled myself, I remember how easily I would forget the concepts I learned when we would break for the whole summer.
So to avoid that with my kids, I want to do a little hybrid-summer-school-action and see how it goes. I will not be doing school the entire summer, I'm not sure how many weeks we will take off, but we will take off plenty. There is just something about the rhythm and routine that I love. I love connecting with each of my kids daily, by working one on one with them. I truly miss it when we take our breaks, so I think having a nice loose school schedule this summer will be perfect.
And don't think for a minute that I won't toss the school aside at the drop of a hat if we have the opportunity to spend time with friends, go to the beach or a trip etc.
Homeschool Summer Curriculums
Reading is a huge part of our homeschool and that will be no different during the summer. My rising 2nd grader will spend time daily reading her favorite books, reading some to me and even to her younger siblings. I will also continue reading to the kids daily, that never changes. If you are looking for ideas of books to read aloud to your kids you can check out this video here. And if you need suggestions for activities for your children to do while you read to them, check out this blog post and video here.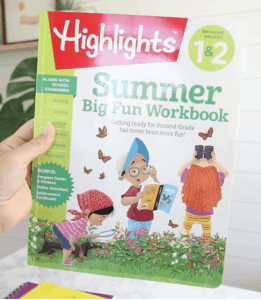 For my rising 2nd grader:
For my rising 2nd grader we found the Highlights Summer Fun workbooks. She seems to fit perfectly in the grades 1-2 workbook and it covers a variety of subjects. I was worried that it wouldn't be that great, but I am super impressed with the quality of the curriculum. It fits in perfectly with what she learned this past year and I love that it will just reinforce the concepts without teaching her anything new.
We will also continue working through our favorite explode the code books. We absolutely love these. My daughter can just pick them up and complete a few pages completely on her own. I periodically go through and check to make sure she's doing everything correct. Can't recommend these enough.
Nature Connection Book. We love this and haven't been super consistent with it in the past, but I am determined to use to this summer to get us outside exploring the nature around us. As of the time of me writing this, the book is $3 on amazon!
My daughter will also continue reading her favorite readers. If you are looking for reader suggestions, check out these videos here and here.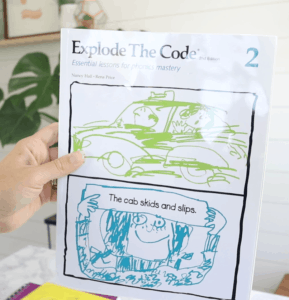 For my rising 1st graders
I decided to get my boys going on the good and the beautiful level K primer. I really want my twin boys to be able to start the good and the beautiful language arts level K in the fall and they are a ways off from that. Even though I technically did kindergarten with this past fall, they still aren't where they need to be to start TGATB Level K. So I'm hopeful that by doing this primer with them this summer, they will be ready for that for the fall.
As far as math goes for my boys, I'm thinking I will just print worksheets for them. We used math lessons for a living education level K with them last year and we loved it, but it didn't teach them any addition, so I'm thinking I may introduce that to them this summer and see how it goes.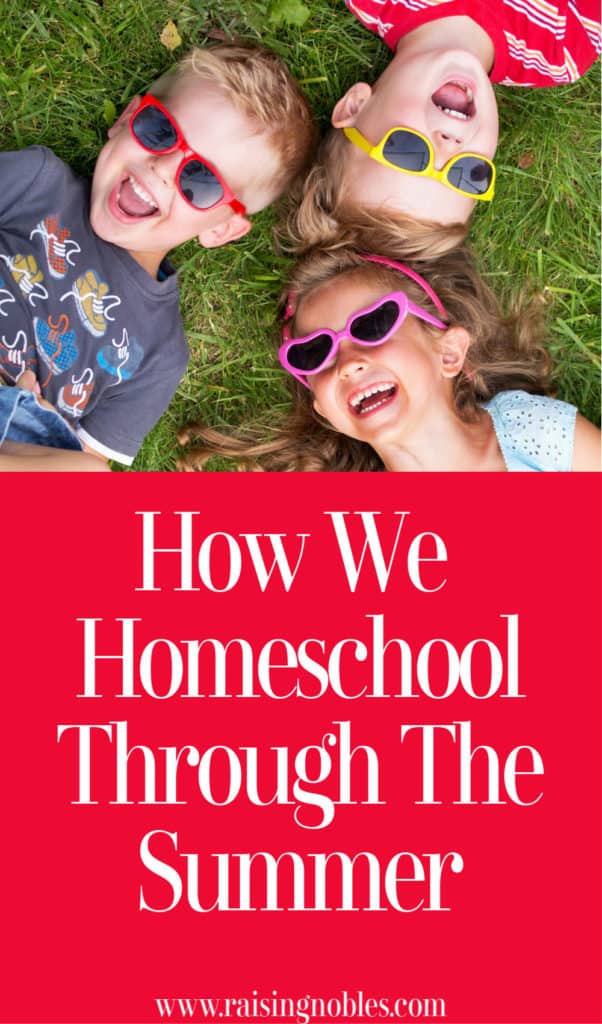 Other Summer Plans
Even though I may seem like a lame mom for continuing some school through the summer, I promise my kids will have PLENTY of time playing and spending time with their friends. As I type this my 3 big kids are on hour 3 of playing in our little kiddie pool outback. They will have an amazing summer.
We will spend loads of time outside playing, caring for our animals, exploring and learning. We will continue tending to our large garden and planting more veggies throughout the season.
We will read tons of books together, watch movies and go on hikes and trips.
We will have a beautiful summer and the little bit of school mixed in will be a great way to keep some routine in our days and keep their skills sharp.
Do you homeschool year 'round? Or do you follow the typical public school schedule?
Happy Homeschooling!