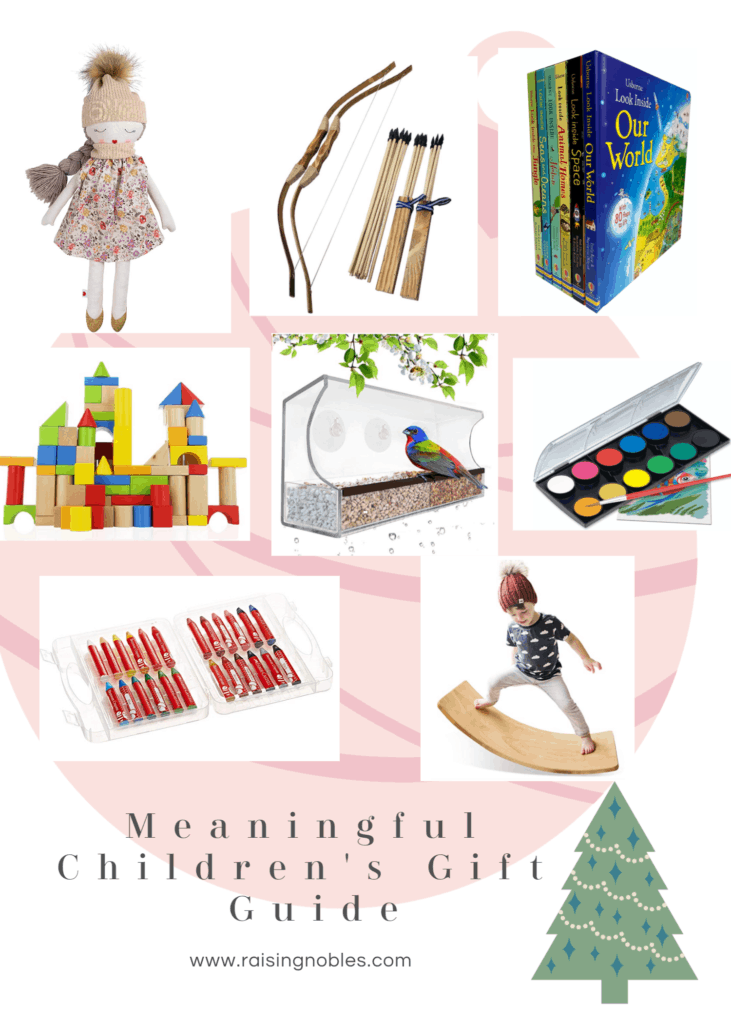 A meaningful children's gift guide with toys, games and books that spark the imagination, encourage outdoor play and  aren't likely to sit abandoned on the shelf by January 1st. This guide isn't your usual children's gift guide, this one is different. Read on for some great ideas from my personal Christmas lists or items we already own and love!
*Disclosure: Some or all of the links in this post are affiliate links, meaning, at no additional cost to you, I will earn a commission if you click through and make a purchase.
If you are anything like me, you are probably a little fed up with the "conventional" gifts that Target or Walmart tell us we need for our kids every year. It's not that we don't love giving our kids gifts, it's just that we see how little they are used and where they end up 6 months after Christmas. The plastic, brightly colored, noisy and annoying toys don't keep their interest for long. Once my kids find out what they do, it doesn't matter how badly they wanted it(I'm looking at you HATCHIMAL >.<) the toy goes to the shelf or toy box and sits…and sits…
I am determined for this year to be different. I am aiming to get my children gifts that are going to spark their imagination and encourage hours of fun and play, not easily entertain them for 2 minutes and then on to the next thing. This is a list of toys from my own Christmas lists or from items we already own and love. I really hope this is helpful to you and maybe together, we can give our children meaningful gifts and in the process, keep some out of the landfills.
Youngsters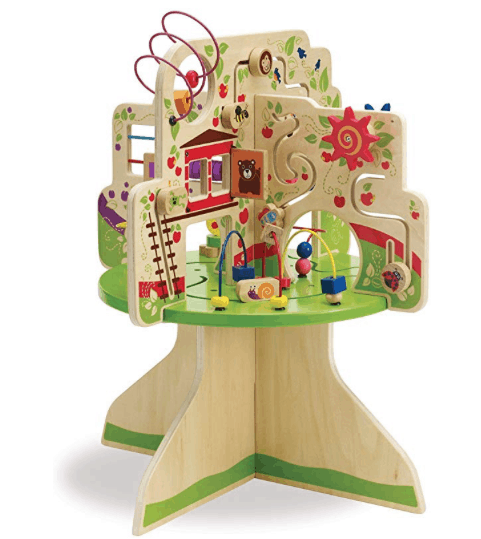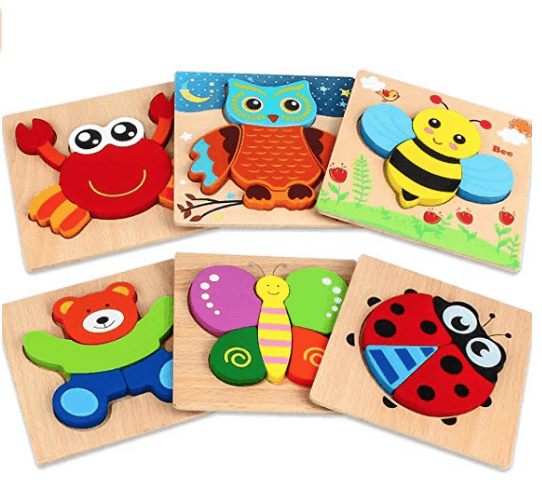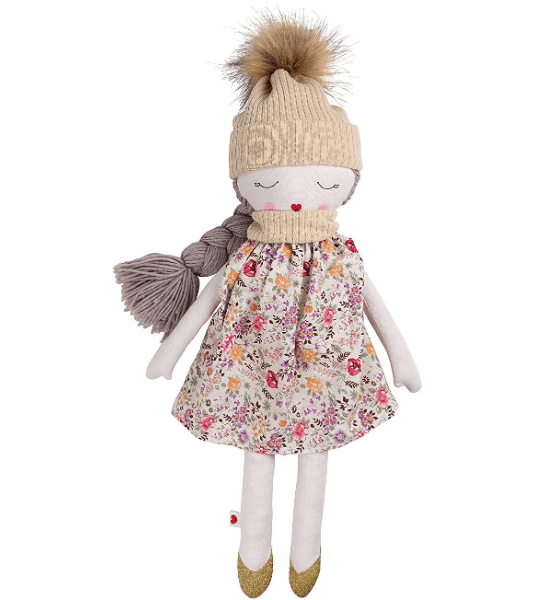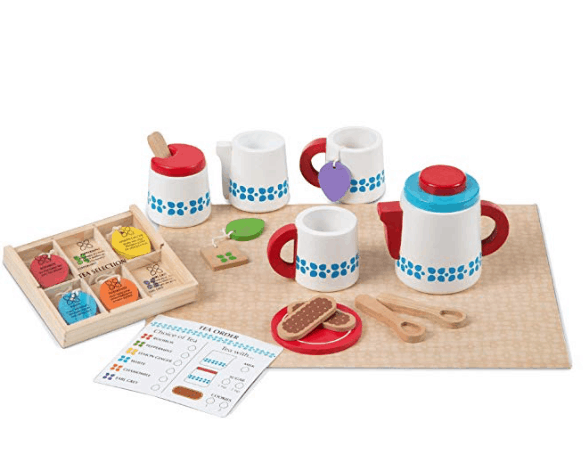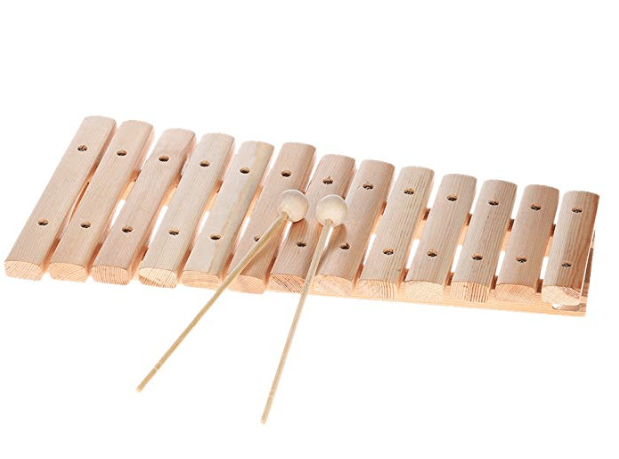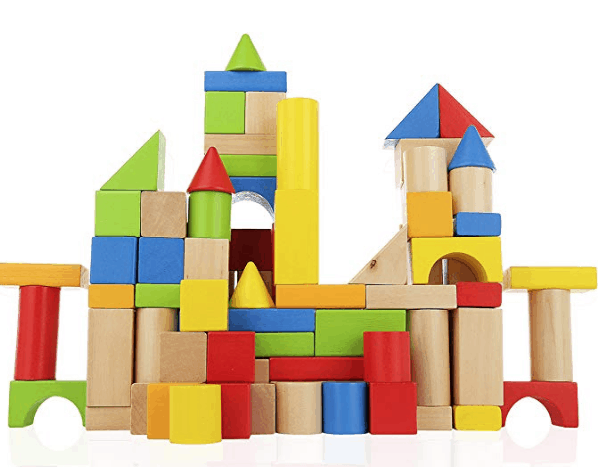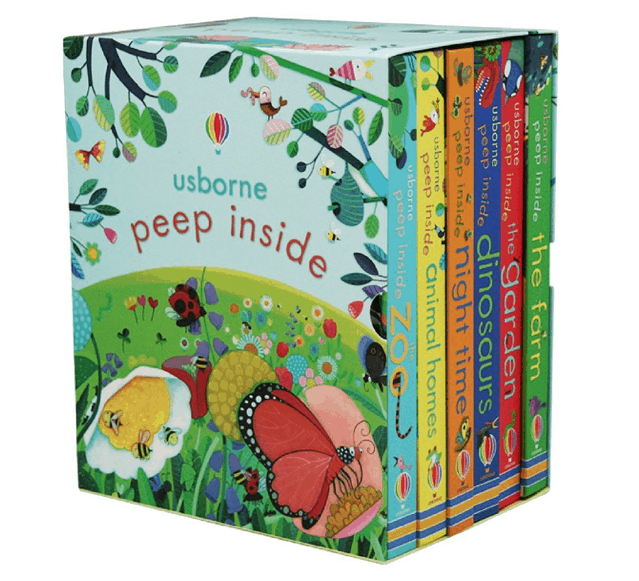 Elementary Aged Kids – Boys & Girls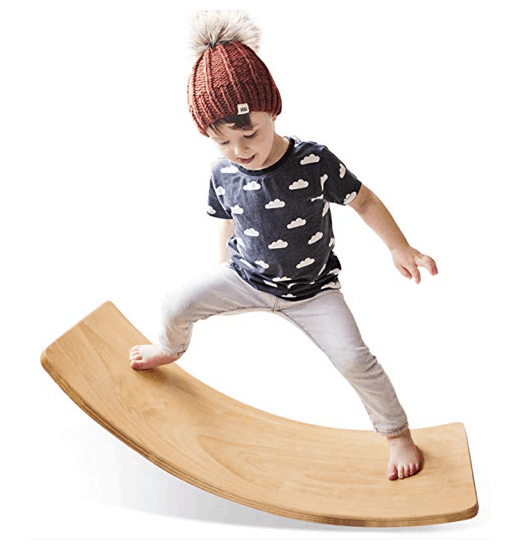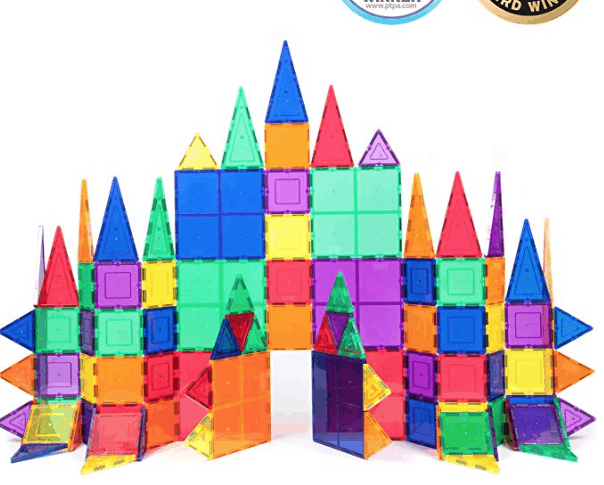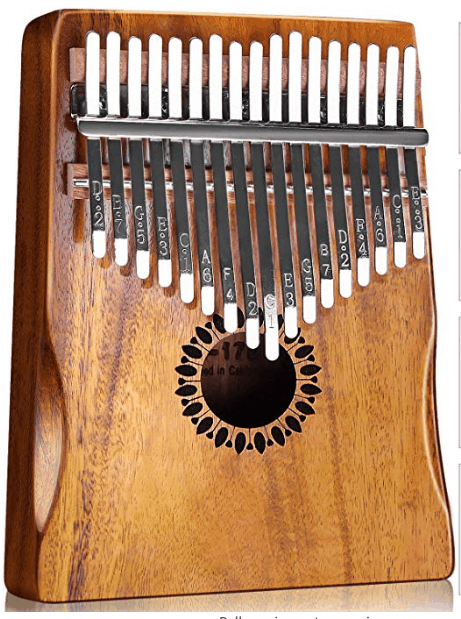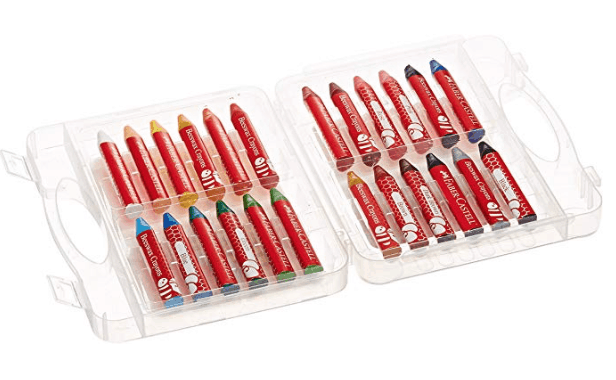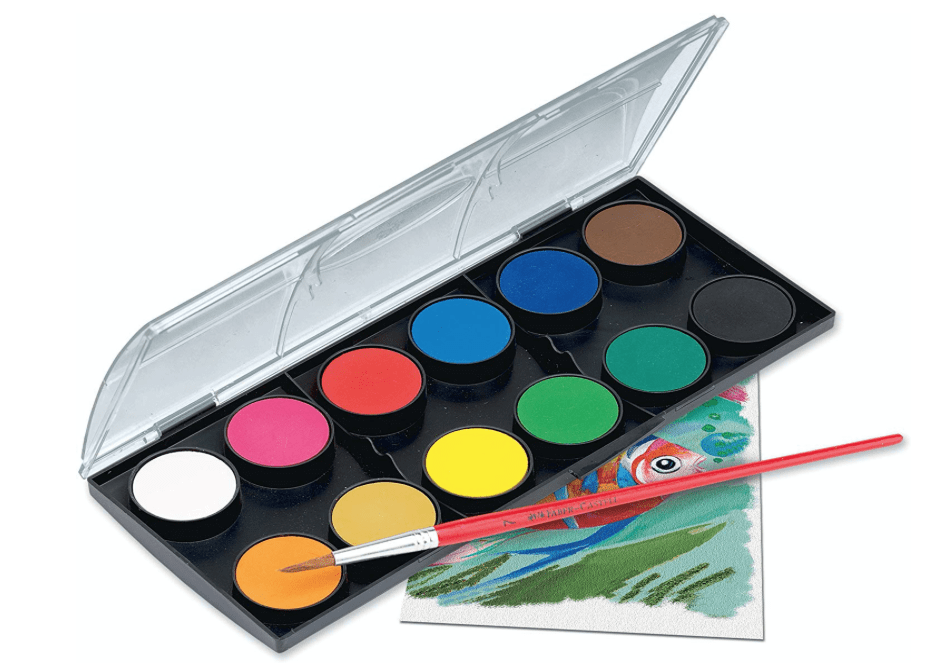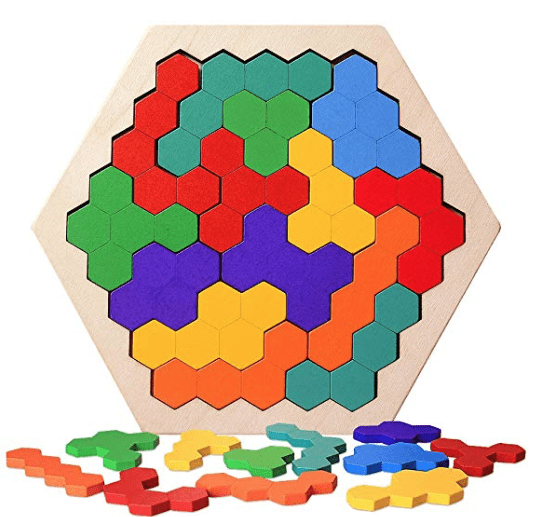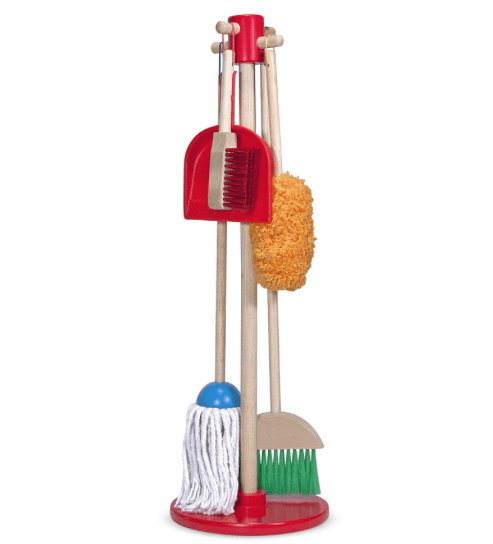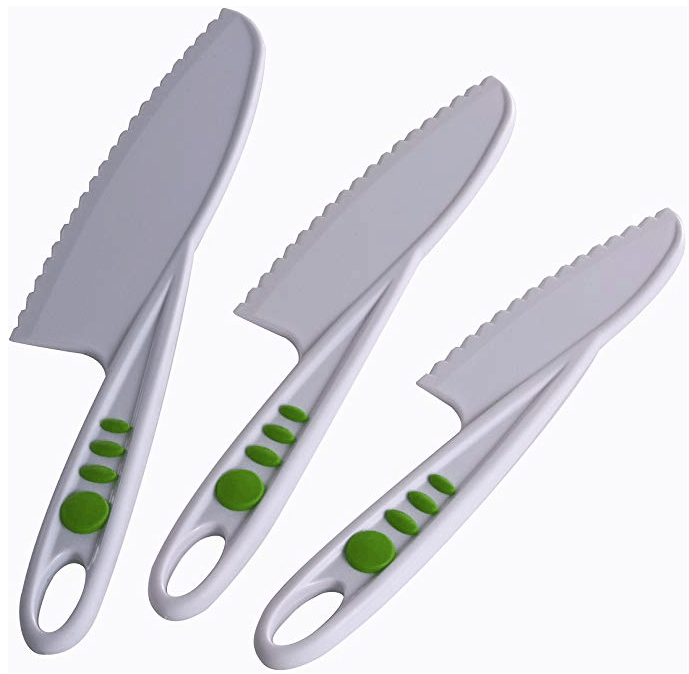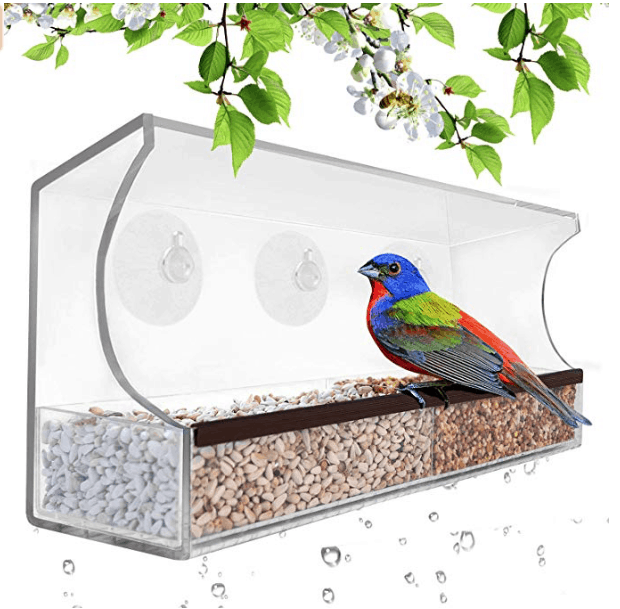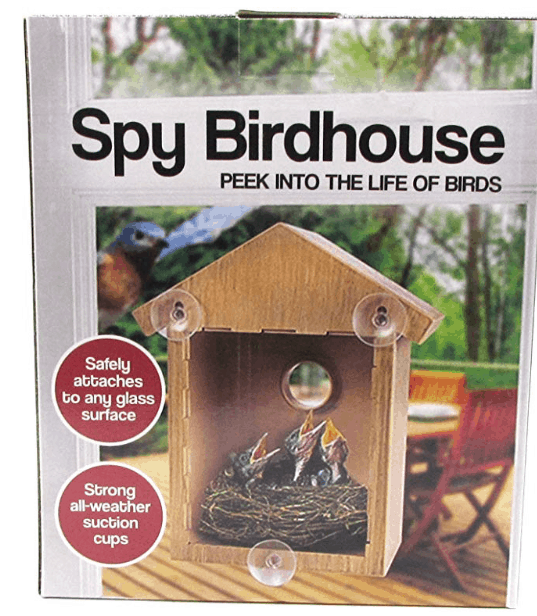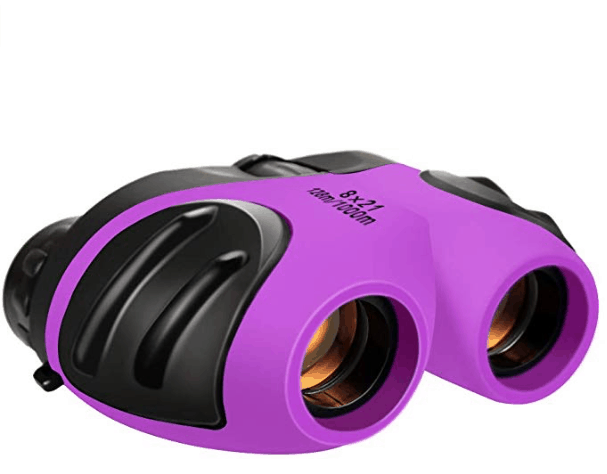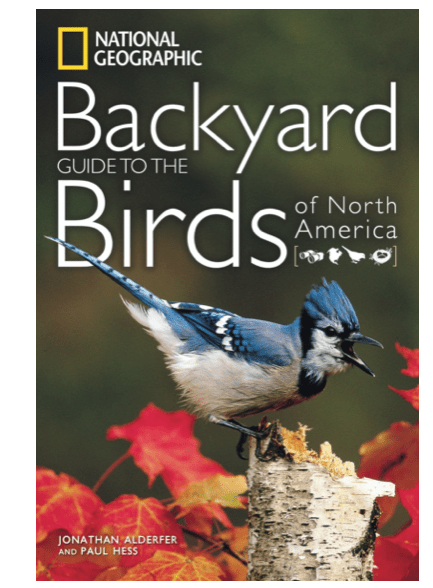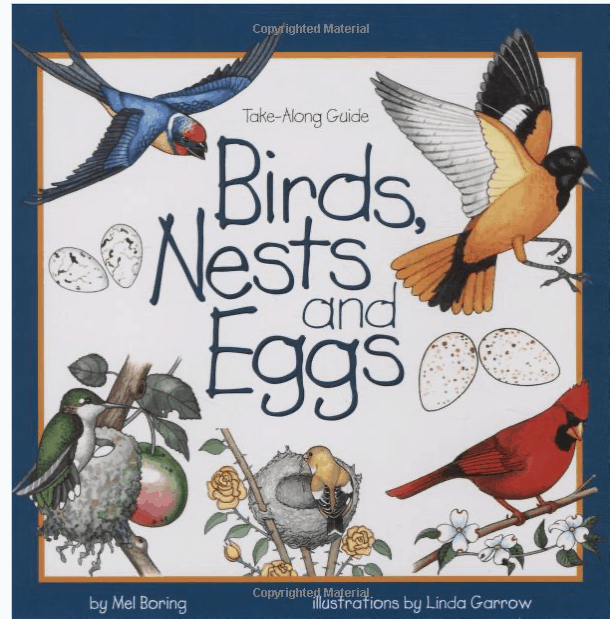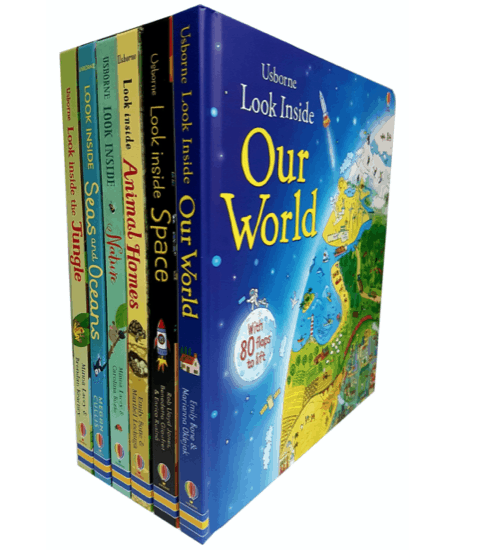 And that wraps up my 2019 Meaningful Children's Gift Guide. I hope you found this helpful and I hope it will encourage you to find meaningful gifts for your children this year! Merry Christmas!
Want to PIN IT for later? How over this image until the red "pin it" button appears.