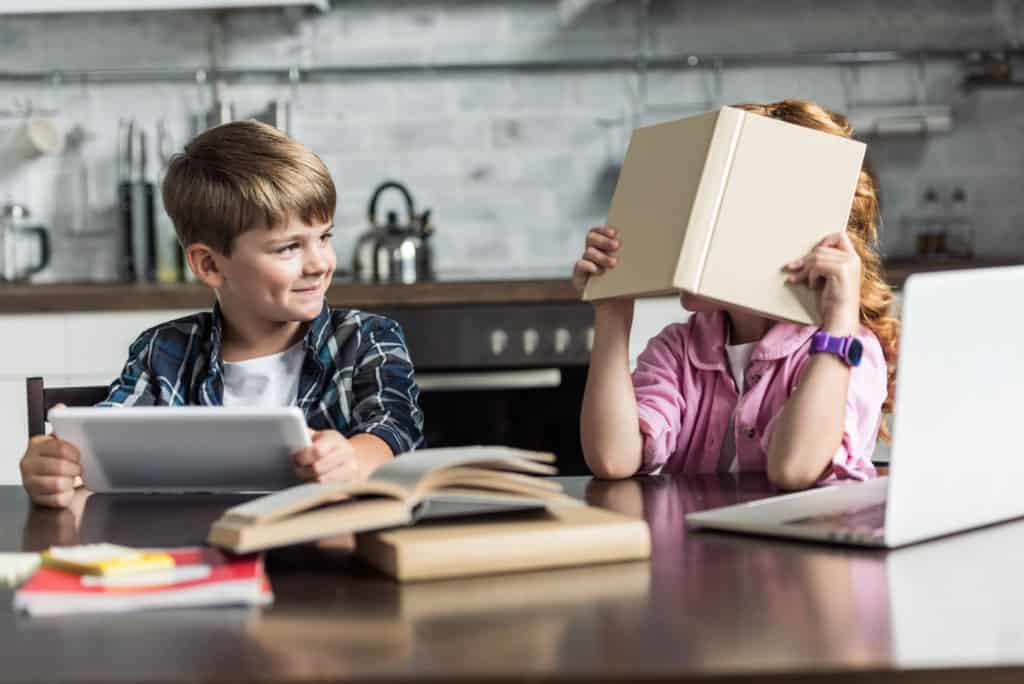 If you are interested in learning how to get started with homeschooling, look no further. In this how to guide for homeschooling, I will be sharing all about how to get started with homeschooling the easy way. No stress or overwhelm. Just simple, actionable steps to get started with your homeschool right away.
As a second generation homeschooler, this topic is nothing new to me. I grew up surrounded by wonderful homeschool families and I had a great experience. In the current state of our world, I know that more than ever, families are looking to home educate their children. But the big question is…how? How do I homeschool my kids?
I'll start by saying it's not as complicated as you may think and no, it doesn't take 6-8 hours a day to homeschool your kids. Let's dive in to the details.
Thank you so much for stopping by! This post contains affiliate links, I receive a small amount of compensation if you choose to purchase from my links (for example – as an Amazon Associate I earn from qualifying purchases). I only link to products that I know and love.
How To Start Homeschooling
Research and comply with your state laws.
Depending on where you live, the laws for homeschooling will vary. A quick google search, like "homeschooling in PA" can get your all the info you need to be able to comply with your state laws for homeschooling.
2. If your state requires it, submit your NOI(Notice of Intent)
In my state, we are required to submit the NOI to the school board in our county every August before the school year. We simply write a letter explaining our intent to homeschool, along with a list of subjects we will be covering.
3. Choose your Curriculum
This part can seem overwhelming, but I promise that it isn't. I will outline a few of my favorite curriculums below, to get your started.
4. Start enjoying learning together
Learning alongside your children can be so fun. Seriously. It's one of my greatest joys to be side by side with them day in and day out as they learn, grow and discover. It's not all rainbows and butterflies, but the good far outweighs the difficult.
Keys For Homeschooling Success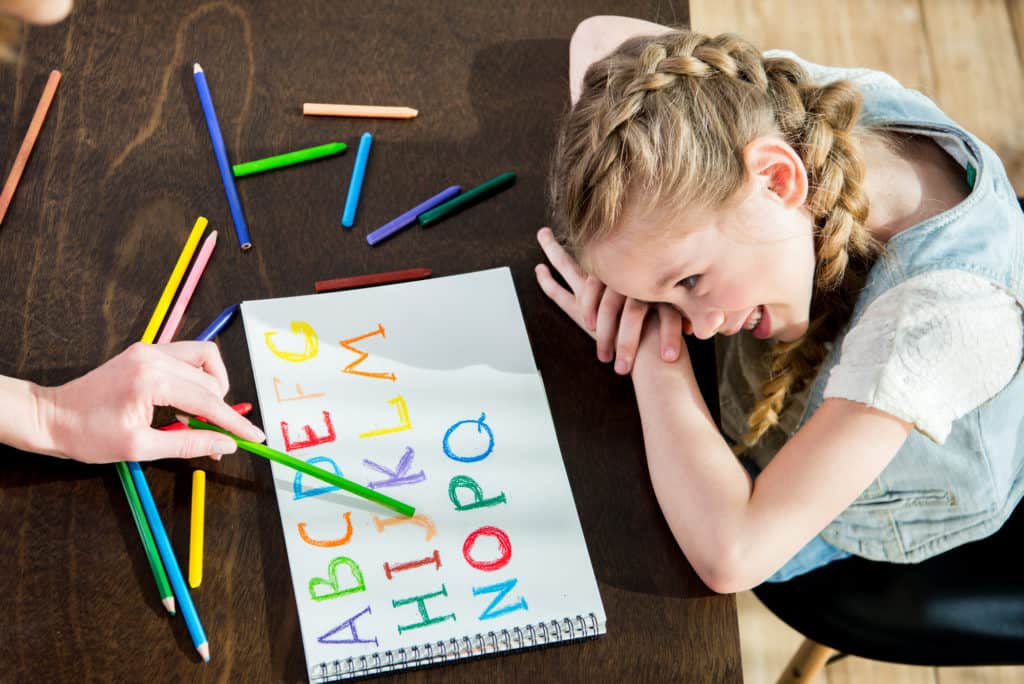 One of the biggest tips I can give you as you begin to navigate your homeschool journey, besides having FUN with it, is to get plugged in with a great group of like-minded homeschool families. Most cities have facebook groups you can join and in my area, people are constantly looking for play dates and fun activities to do with other homeschooling families.
Another great option is to find a co-op. That can look like a large "official" co-op, usually focused on academics, or just a couple of homeschool families that you are dedicated to gathering with once a week or every other week. Co-ops can include academics or simply just be a time for the kids to socialize while the Moms chat.
Keeping your kids home shouldn't mean isolation. For us it just means that we get to choose who our children hang out with and who influences them and that is a huge bonus for us. So don't forsake gathering with others – it's incredibly valuable!
A Few Homeschool Curriculum Suggestions
As I mentioned, I was homeschooled for my entire education. So curriculum is something I'm very familiar with. My mom switched around to different curriculums as we needed, so I have been exposed to a lot of them. If you haven't already, you need to check out my youtube channel. I give in depth reviews and looks inside of all my favorite homeschool curriculum, so don't miss out on that!
If you are looking for a "one stop shop", where you can just click a button and have your child's entire year's worth of curriculum delivered to your doorstep, check out these faith-based curriculum bundles:
If you like to piece together your curriculum like I do, these are some of my absolute favorite curriculums: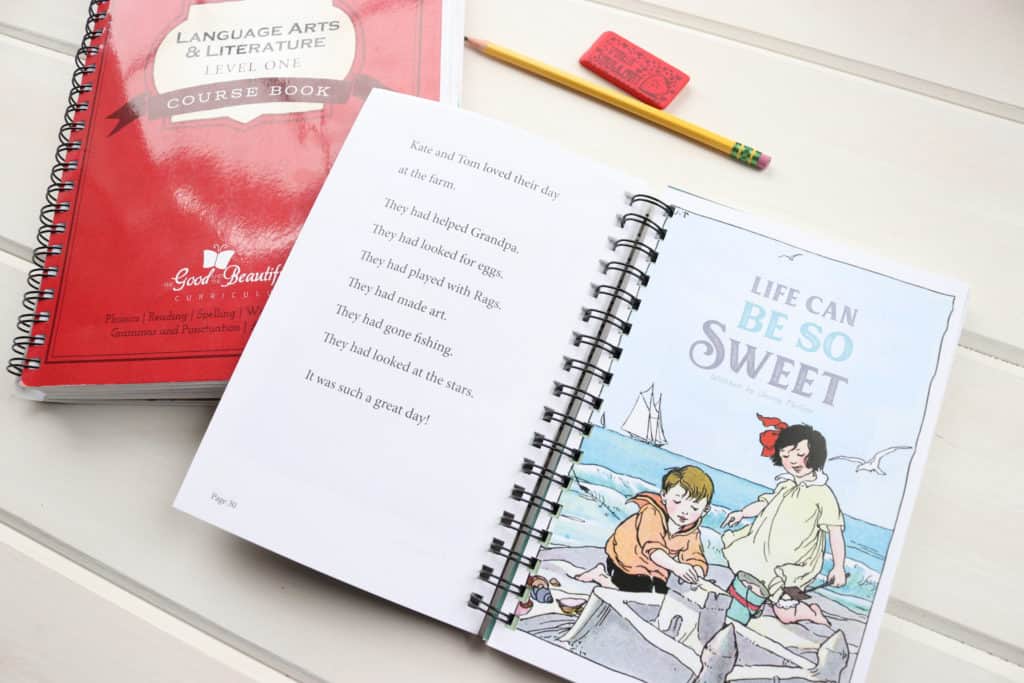 My favorite curriculum from TGATB is Language Arts and their handwriting. I haven't tried their history or science, but I definitely plan to. I've heard nothing but rave reviews about everything from this amazing company. Cannot recommend them enough!
Masterbooks
My next favorite is Masterbooks. We've used their language, math, science, bible and history and loved it all. They are VERY affordable and have tons of options to choose from. Faith based and absolutely fantastic.
How Much Time Does Homeschooling Take?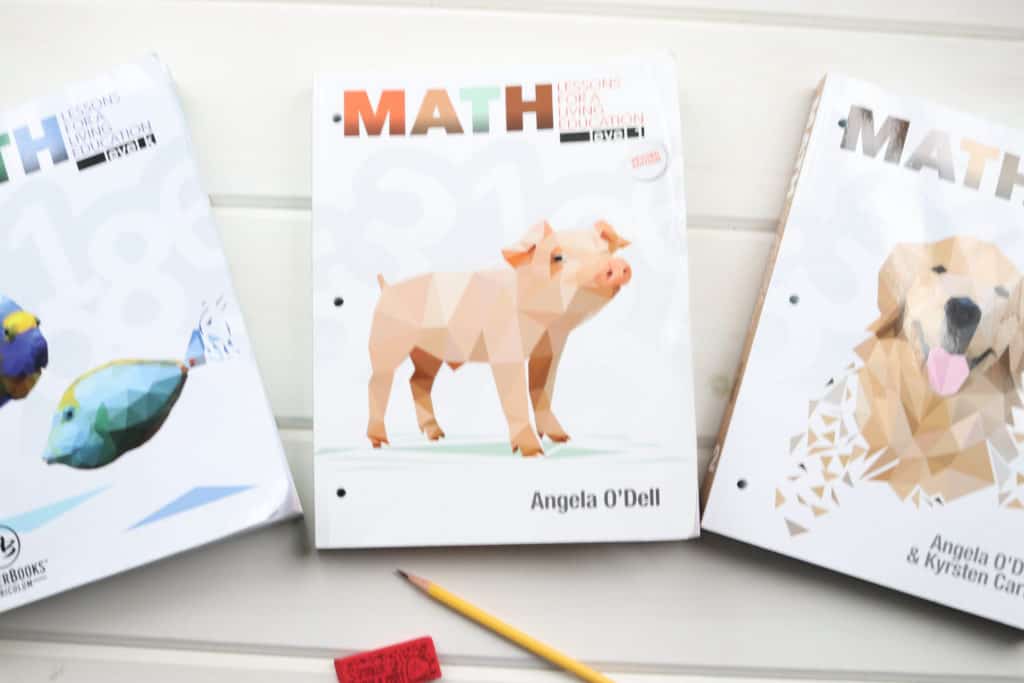 That is a loaded question, but it's a common one, so I'm going to do my best to answer it. The short answer is that it depends on the grade your child is in. If you have a pre-k or kindergarten student, you are probably look at 20-40 minutes a day, tops. Lessons at this point should be short and sweet. Full of fun, laughter and games. Followed by tons of free play, time outside and freedom to explore and create on their own.
If you have a child in grades 1-3, I would say more like 1-2 hours of school time daily. Again, the school time should be followed by tons of free play, time outside and freedom to explore, imagine and create on their own. Also setting aside 20-30 minutes each day for them to read on their own is a fantastic idea. And of course you want to be reading aloud to them daily as well.
I don't have personal experience with the higher level grades as the teacher, but I would guess for grades 4-6 you are looking at 2-3 hours, maybe 4.
And for middle and high school I would estimate 4-6 hours a day.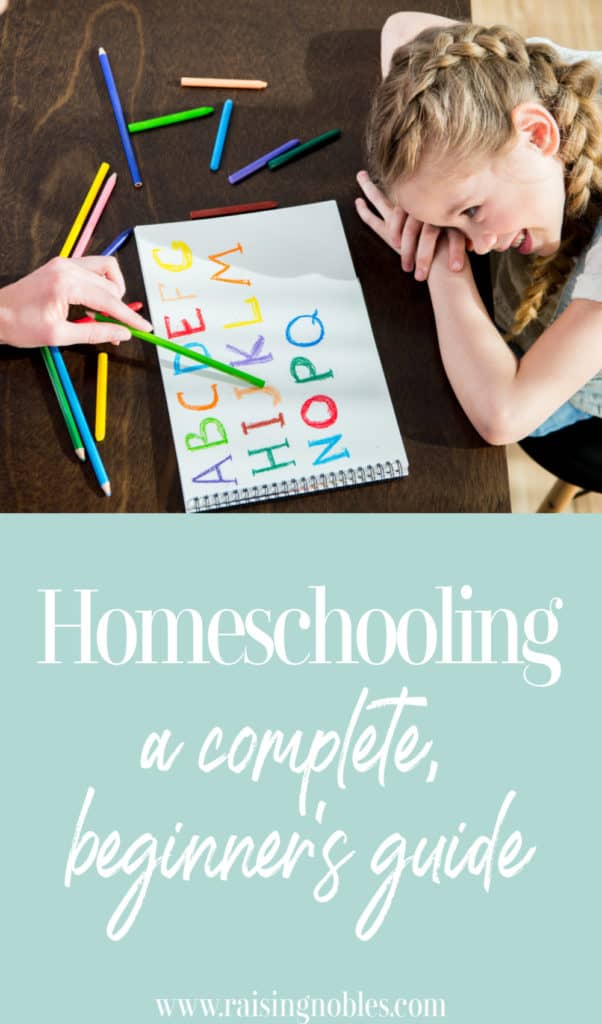 Wrapping Up Our Homeschool Guide
So to summarize, you can do it! Homeschooling isn't as intimidating as it may seem. The curriculums I suggested are open and go, meaning it gives you the script of exactly what to say to your child to help them understand the new concepts being taught. There are answer guides and it's truly fool-proof.
Check out your state laws. Pick out your curriculums. Join a co-op or at the very least, dedicate to spending time with several other homeschooling families every week or two.
And most of all, have fun with it. It can be so much fun. There is so much freedom and flexibility with homeschooling.
Happy Homeschooling! <3