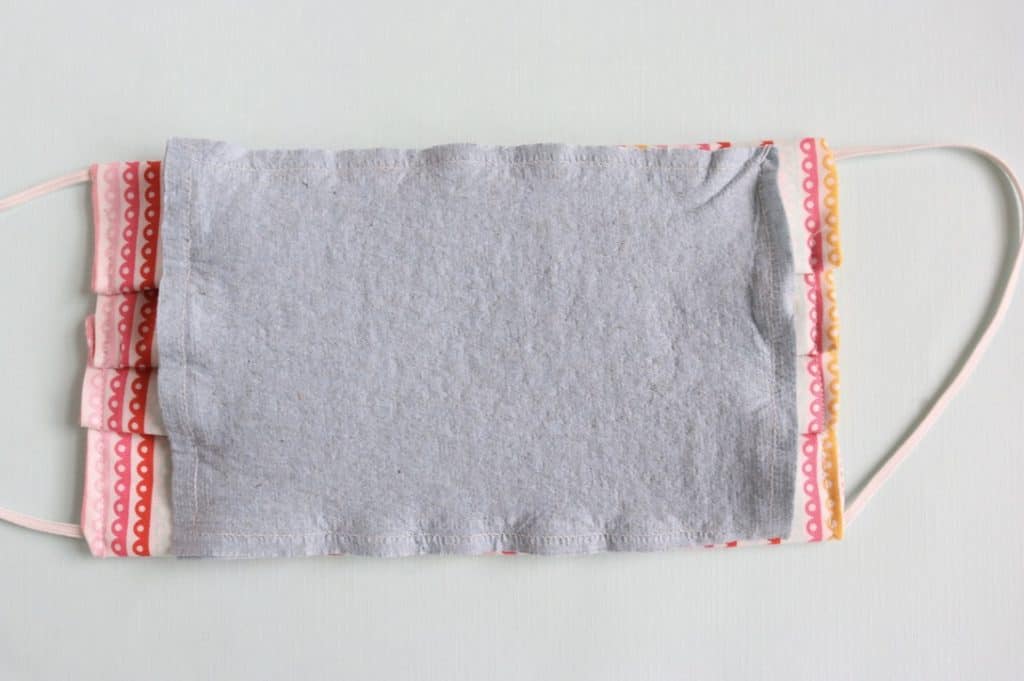 Today I showing you how to make your own diy face mask filter. Ever since I put up my face mask tutorials, I have gotten tons of questions about where to find mask filters. Amazon isn't shipping for months and eBay isn't reputable enough. Learn how to make your own face mask filter using blue shop towels.
In my researching, I found this article: https://www.businessinsider.com/homemade-mask-using-hydro-knit-shop-towel-filters-better-2020-4
In it, they talk about how the owner of a small boutique in Los Angeles, went on a quest to find a good filter material for face masks. They found that the polyester hydro knit material, in Sellar's Shop Towels were able to filter up to 95% of the particles they tested as small as 0.3 microns.
I immediately picked these up from my local tractor supply and created a template to fit perfectly in my mask tutorials. If you haven't seen the mask tutorials, check the out here, here and children's masks here.
Please note, I am making no claims as to the effectiveness of these homemade filters. There is no guarantee that they will work to prevent you from catching a respiratory illness. For up to date info and guidelines, look at the CDC website https://www.cdc.gov/coronavirus/2019-…
Please do your own research before making these and speak with a healthcare professional if you are at higher risk and need extra protection.
To download the template, click here
 Want to pin it for later? Hover over the image below until the red 'pin' button appears.